This year's Blackberry Jam will take place as an limited capacity event from Boyd Mill Farm on June 26, 2021. COVID-19 tried to knock us down, so we met that challenge, raised the bar, and celebrate being back together again for our 18th consecutive year!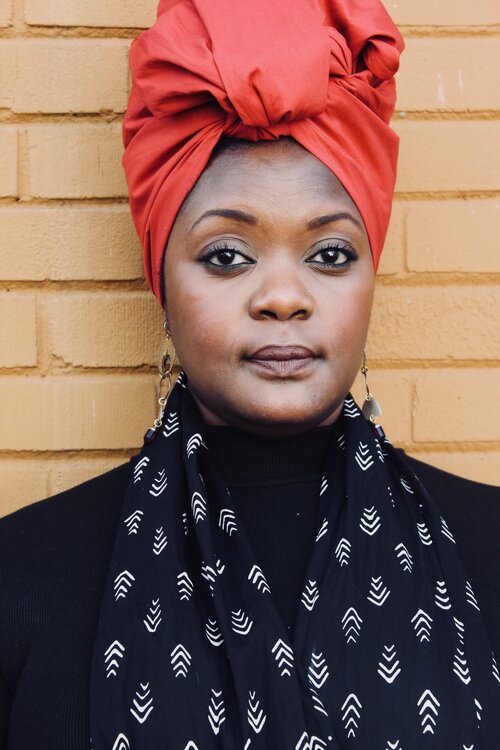 Headlining this year's event is R&B artist Kyshona. As we have for 18 years, the Jam will bring a talented, diverse line-up of musicians and our community together, and all for a great cause, Hard Bargain Association. Stay tuned for more information coming soon, and mark your calendar for a great evening of music Saturday, June 26, 2021!
---
This year's event is presented once again by Franklin's Downtown and Noon Rotary Clubs, with stage sponsor LP Building Solutions, and support from 50 other area businesses and organizations!
Music helps the berries grow!