---
This year's Blackberry Jam will take place
as an online event from Boyd Mill Farm
on
July 5, 2020
. COVID-19 tried to knock us down, so we met that challenge and raised the bar, sending our homegrown one-of-a-kind event far and wide.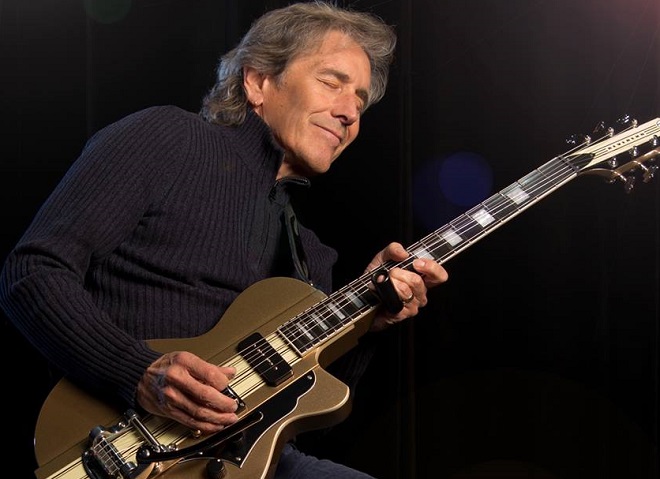 Headlining this year's event is legendary blues guitarist Rick Vito, formerly of Fleetwood Mac. As we have for 17 years, the Jam will bring a talented, diverse line-up of musicians and our community together, and all for a great cause, Hard Bargain Association. Stay tuned for more information coming soon, and mark your calendar for a great evening of music Sunday, July 5, 2020, coming to you wherever you may be!
---
We invite you to join Friends of the Jam.  The Blackberry Jam is a non-profit organization and relies solely on donations, an all-volunteer work force and typically ticket sales to make this treasured event happen each year and provide support to our non-profit recipient.  Your tax-exempt donation of $50 or more will make a significant difference.  
Music helps the berries grow!